opening times:
Tuesday-Friday 10 - 5:30pm
Saturday 10 am - 3pm
CALL NOW
TEL: 01 671 0808
Follow us on Facebook & Instagram for all the latest news/stock!
LOOK COOL . DRIVE A VESPA .
Past scooters, memories and the Scooter Island Family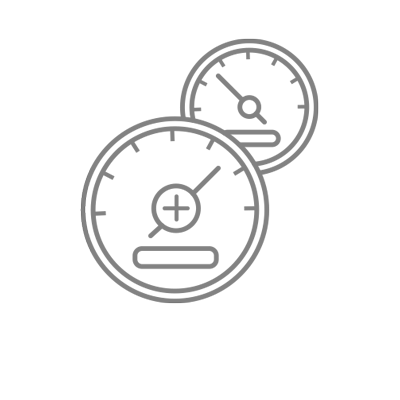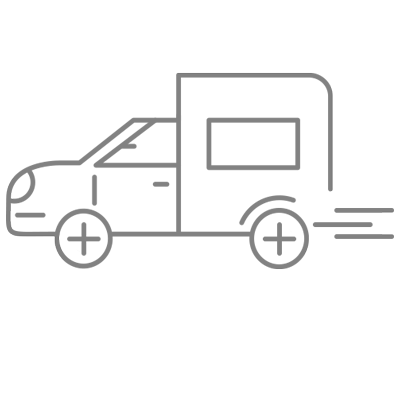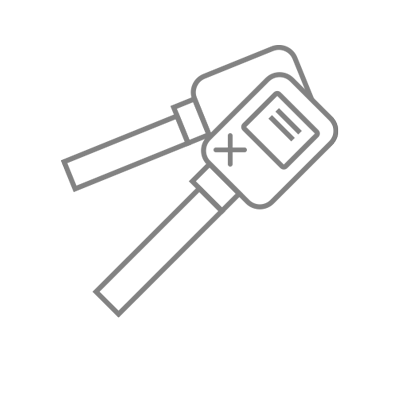 Economic servicing
starting at €45
Here at Scooter Island we
provide a pick up and
collection service for €45
for those in Dublin City and
Dublin County.
Rates for places outside of
Dublin differ, please get in
touch to get a quote.
Here at Scooter Island we provide
a personal service and endeavour
to provide the correct product for
the customer at a reasonable price.